About Me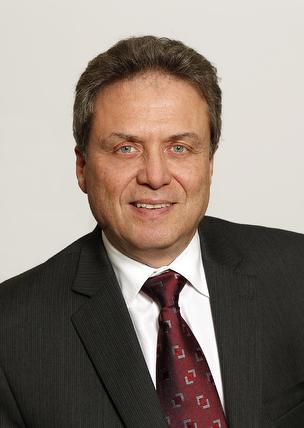 FRANK PEGOLO
A Frank Approach

Languages: English / Anglais, Italian / Italien

Frank Pegolo is a realtor with Royal LePage, Canada's oldest and largest real estate company established in 1913.  With nearly 14,000 agents across Canada Royal LePage is committed to innovation and customer service.  Royal LePage offers comprehensive support to Frank's business and by extension to his clients.
Frank realizes that buying or selling a home is an intensely personal decision, but it's also an important financial investment that requires the best possible expertise.  He knows that his clients need to understand what is happening in the market, what is selling and not selling, what the average and median price trends are and what it takes to a achieve their goals.
Frank understands that each client and situation is unique and requires a customized approach.  Once he has definitively completed his analysis his clients receive personal recommendations based on 30+ years of top marketing experience that are realistic, responsible and designed to produce results.
Frank Pegolo is a marketing specialist, who has held key sales positions in several fortune 500 companies (including Pitney Bowes and Accenture), as well as creating his successful firm.  He is a Torontonian who utilizes his extensive knowledge and tireless drive to create the ideal home buying or selling experience for each client. 
Once the fundamentals are in place, Frank does all the legwork—researching, investigating and finding the ideal property.  He brings the same passion to selling, setting realistic and fair goals that ultimately provide his clients the best possible outcome.
Contact Frank and take the first step to real estate success!